Mercantile | 291 -221 Main Street
Office Space | Executive Suites
Over the past decade, Kuester Commercial Development has been a central part of the redevelopment and revitalization of historic Downtown Fort Mill. Kuester has successfully delivered and managed the buildings hosting Emmit's Social Table, Improper Pig, and Amor Artis Brewing.
With each of these historic structures, it is just as essential to preserving the history of these Fort Mill memories - as it is to build lasting structures that future generations can build upon.
Ardrey's Drug Store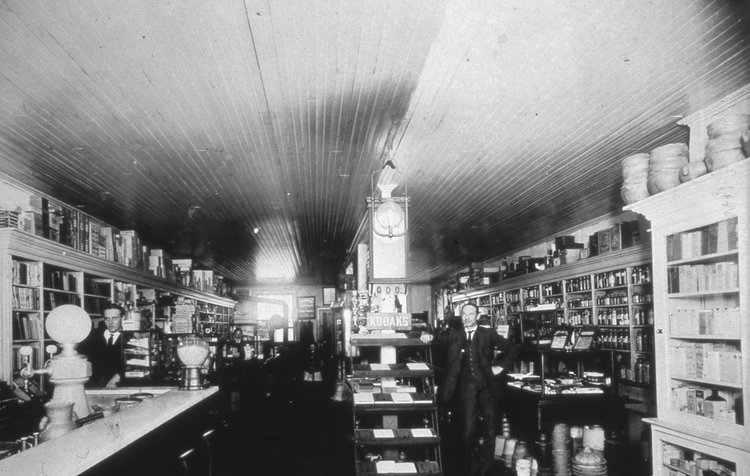 Originally the home of Ardrey's Drug Store, this space was famously the location where proprietor W. B. Ardrey Sr. turned down a once-in-a-lifetime opportunity to get in on the ground floor of what became a worldwide brand. When presented with the chance to invest in a new syrup product by a salesman, he declined, believing it was not a good investment. The product turned out to be Coca-Cola.

Even so, Ardrey ran a successful business here for many years and may have been the only merchant in the area to regularly stock Indian pottery.

Ardrey's Soda Fountain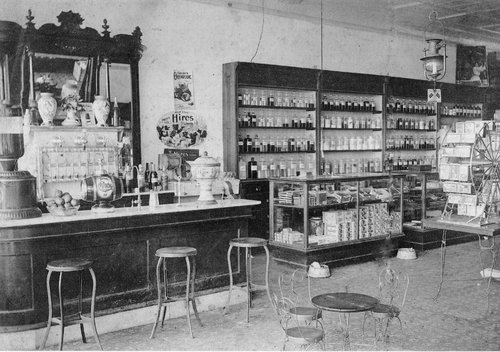 Interior of Ardrey's additions to the Drug Store; a Soda Fountain.
221 Main Street History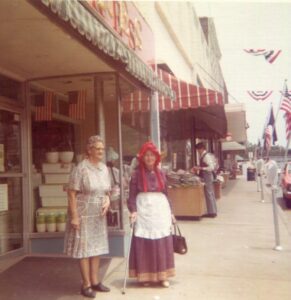 John Barron Mills (J.B.) owned and operated Mills Mercantile here. The store was a victim of the Main Street fires in multiple locations. He eventually moved the business off Main Street and near the railroad tracks. This building later became Eagle's Five & Dime Store.

Mack's Antiques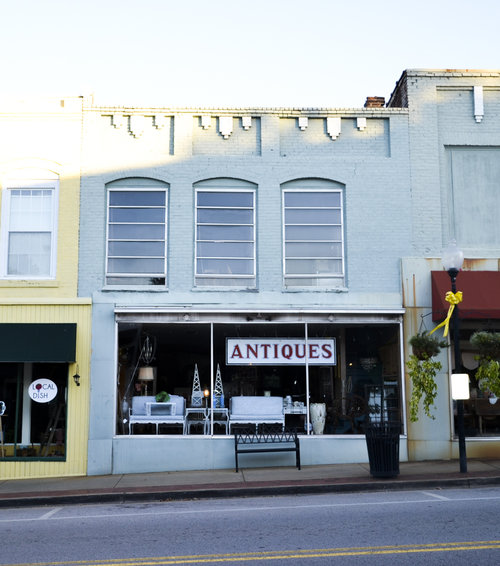 The space was later the Palmetto Grocery Store before turning into B. Mack's Antiques. Owned by Bayles Mack, local attorney and kin to John Barron Mills - manager of the Fort Mill Manufacturing company during the economic boom of Fort Mill in 1906.